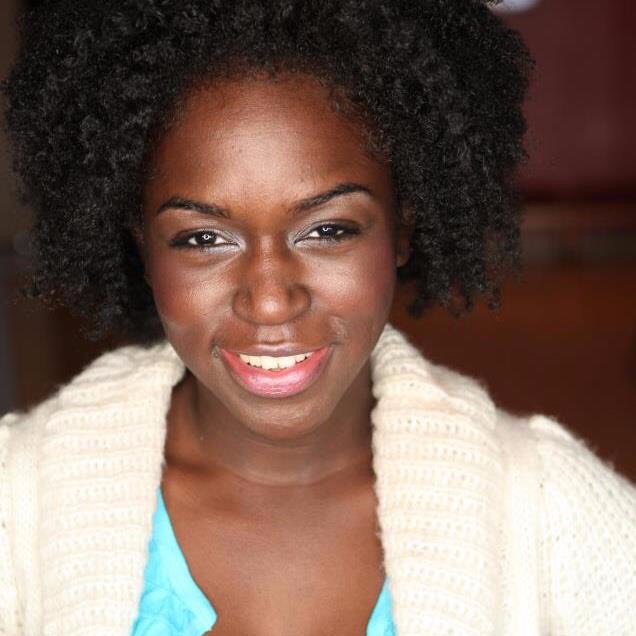 Brittanee Bailey
Kierra Gray
Kyle Igneczi
Jori Jackson
Quintin Jones, Jr.
Cordell Weathersbee II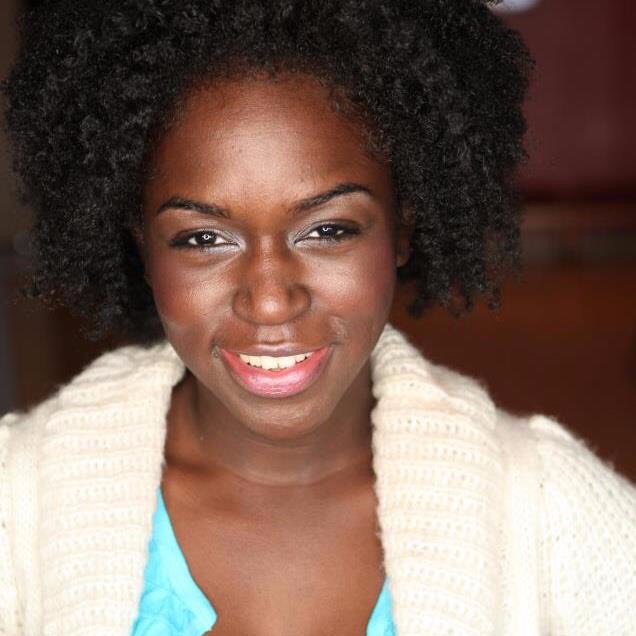 Brittanee Bailey
Brittanee Bailey started her performing arts Journey at the age of 15 as a dancer. She then started acting at Barbizon and the Intenational Model and Talent association 3 years later: Her goal was to be a triple threat so she later combined both skills and received her degree at KD conservatory by the earning her degree in Musical Theater Fine Arts. She furthered her education in Dance by becoming a work study at Broadway Dance Center in New York City. Since coming back to Dallas, she has choreographed, taught dance to our youth, danced backup for local artists, and has been in music videos all while in shows. She has been in shows such as Aida; The Wild Party; Cabaret; Hairspray; In The Heights, Children Of Eden; West Side Story; Ragtime and Working.
Kierra Gray
Kierra Gray, also known as King Kie, is a Dallas native with more than 14 years of diverse professional experience as a songwriter, vocalist, and performer. Her pen has jotted rhymes for television, film, and recording artists such as herself. Gray wrote and recorded her first single at age 14. That same song won best its genre for the 2007 Gospel Music Association songwriting competition. At this point, her lyrical phrasing ability began to open new channels to enriching opportunities. Gray plans to continue building rapport in her hometown through creative collaborative projects.
Kyle Igneczi
Kyle is proud to announce his next role, as Husband to Katlin Moon-Jones (09.21.2019)! Previous to living in Dallas, he traveled the world with Sesame Street and The USO. He has been seen on stages throughout the Metroplex including Dallas Theater Center, Casa Mañana, WaterTower Theatre, Uptown Players, IMPRINT Theatreworks, Theatre Three, Dallas Children's Theater, Circle Theatre, and Stage West. Kyle is also a voice actor with FUNimation, Gearbox Software, Okratron 5000, and Sound Cadence; an award-winning puppeteer; and currently serves as Managing Director of IMPRINT Theatreworks. @KyleIggy
Jori Jackson
Jori is a graduate of Northwestern State University of LA with a BS in Musical Theatre and Performance & Directing. Her most recent stage work has been with The Dallas Children's Theater, Cara Mia Theatre, Soul Rep Theatre, Firehouse Theatre, Theatre Three, Uptown Players and Kitchen Dog Theater. She is also a theater and dance instructor for the Latino Cultural Center Summer Camp and Junior Players and is signed with Kim Dawson Agency. Jori is thrilled to being making her DCCD debut! Much love to my family and friends! IG: @its.jori.jackson.
Quintin Jones, Jr.
Quintin Jones, Jr. is a graduate of the University of Tulsa and a proud member of Actors' Equity Association. Recent credits include A Christmas Carol, HAIR, and White Rabbit, Red Rabbit at Dallas Theater Center as well as The Manufactured Myth of Eveline Flynn at Theatre Three. Quintin is so excited to work with DCCD on this new work. He wants to thank his family, his friends, and his representation at Kim Dawson Agency.
Cordell Weathersbee II
Cordell Weathersbee II is a traveling dancer, choreographer, and instructor. He has worked in the entertainment industry for over 12 years dancing for artist like artists such as Blu Cantrell and J French. He has been seen performing for Nike, Mary Kay, Top Golf, Six Flags, and the American Heart Association to name a few. Specializing in commercial choreography Cordell infuses passion, performance techniques, and confidence to captivate audiences with clever visual aesthetics. Recently moving to Dallas he is excited to continue his growth learning and performing in the industry.